Now Offering Nano-pen hyaluronic filler infusions!
this advanced pain-free method of micro-channeling stimulates collagen production in the skin by painlessly and safely infusing active ingredients (hyaluronic Filler!) through microscopic channels. nano pen tips are thinner than a human hair and are made of silicone. they stimulate the body into repairing itself and 97% better product absorption.
this treatment combats wrinkles, hyperpigmentation, Fine lines, acne scars and other skin blemishes using your body's own repair process.
micro+Nano facial treatment - $170
take care of your skin this summer!
we recommend image skincare's daily moisturizer + SPF.,
they come in hydrating - tinted - matte… $38.
pick yours up at byuti salon and spa today! 10am-8pm
or online at imageskincare.com
MICRODERMABRASION IS FOR EVERYONE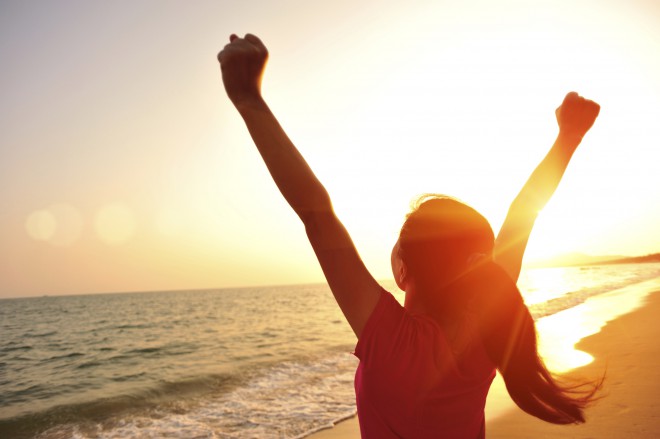 Now offering Facial Packages!
PURCHASE FIVE FACIALS IN ONE BUNDLE FOR $450, A SAVINGS OF $100!
IT BRINGS EACH FACIAL PRICE DOWN TO $90. REGULARLY $110 PER FACIAL.
Save Big by Pre-paying for a series of treatments..
* FIVE MICRODERMABRASION FACIALS FOR $450,
Treatments are normally $110 each. A SAVINGS OF $100!
* YOU CAN SUBSTITUTE CHEMICAL PEELS FOR MICRODERM AT ANY TIME DURING YOUR SERIES.